« Back to all Event Photos
Tune Every Heart
Students from the Lewis Center's Atelier Program rehearse "Tune Every Heart," an original musical theater performance in Nassau Hall's historic Faculty Room. Inspired by research from the Princeton & Slavery Project, the musical premiered on January 13, 2018.

Photos: Justin T. Goldberg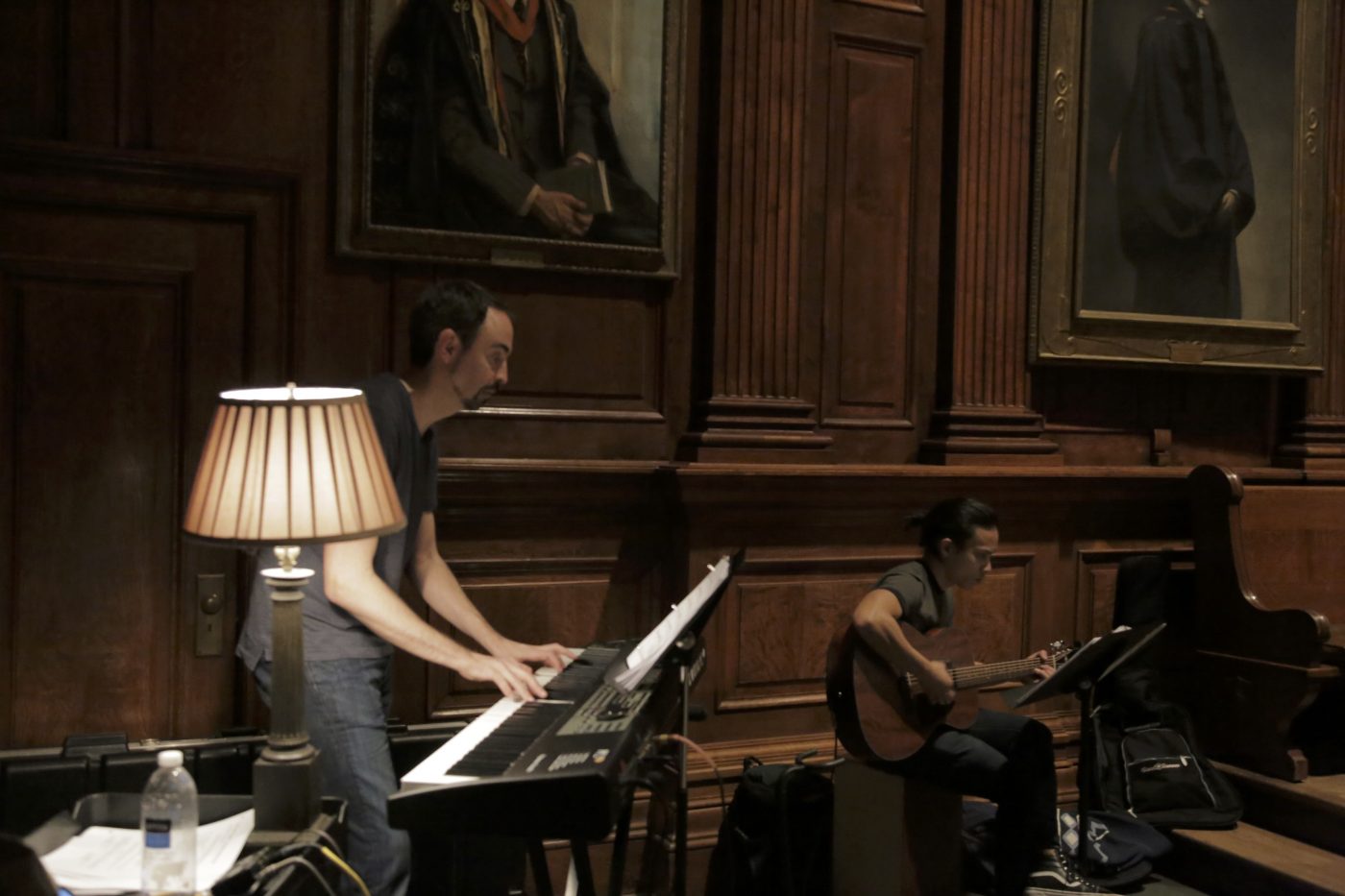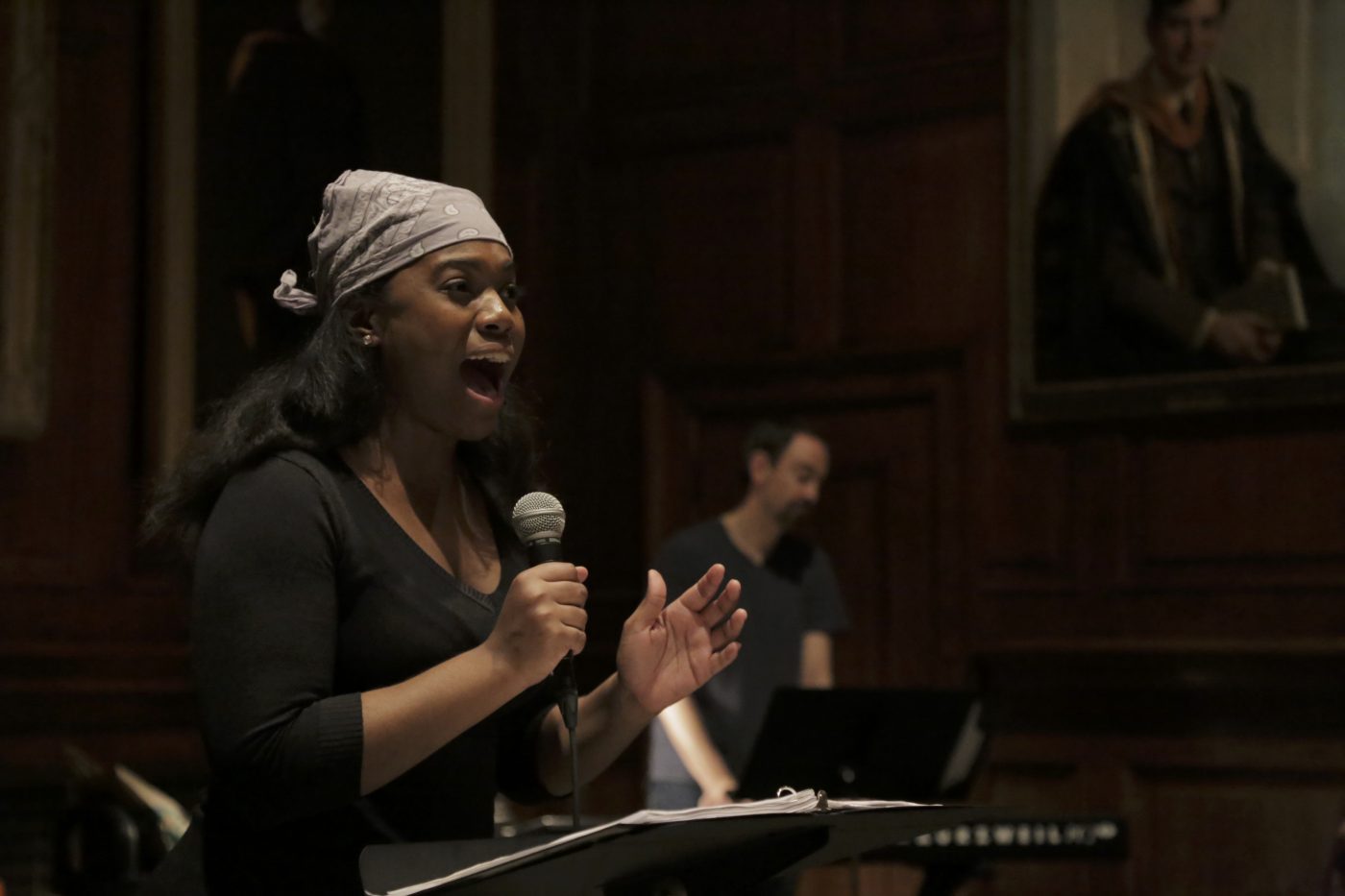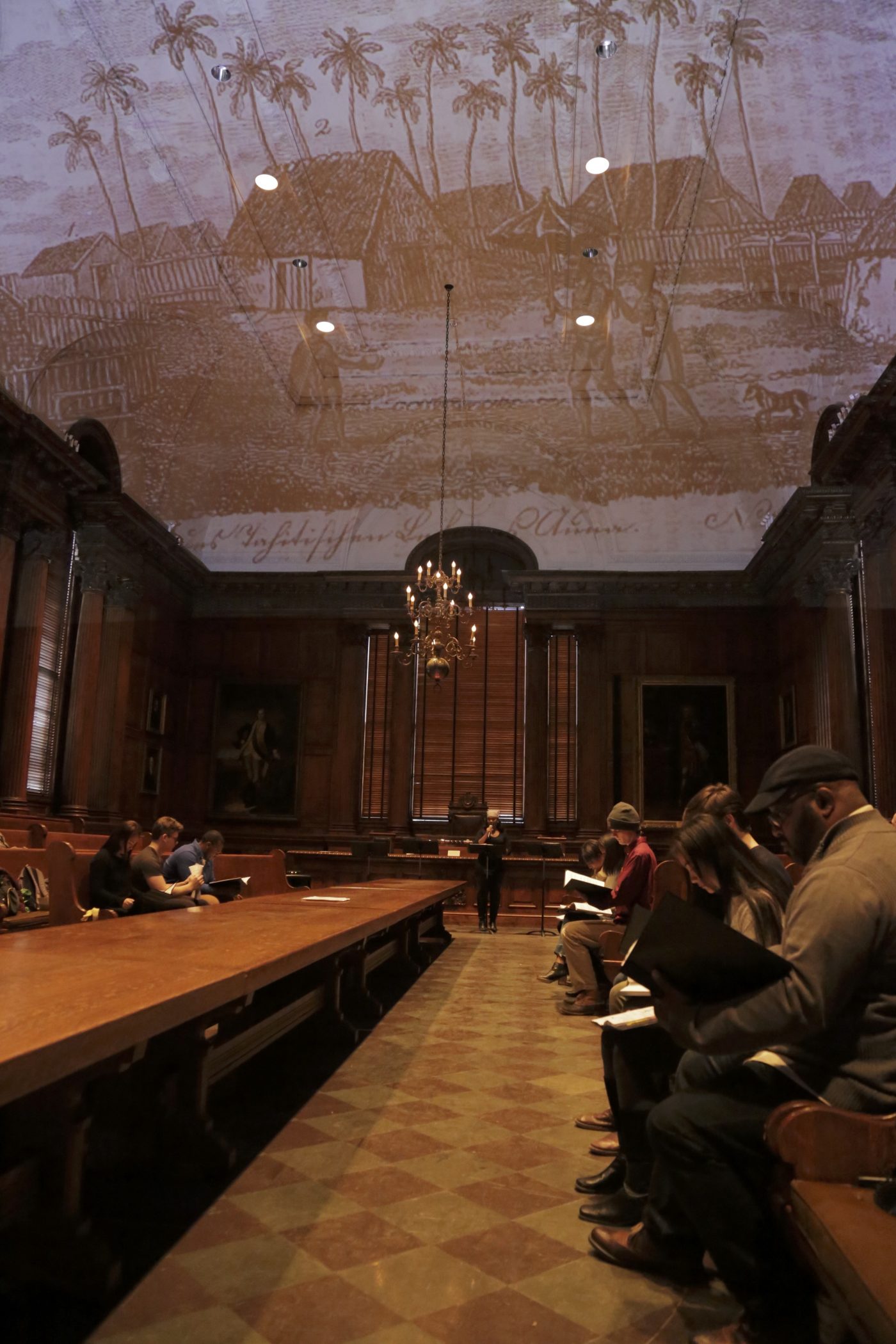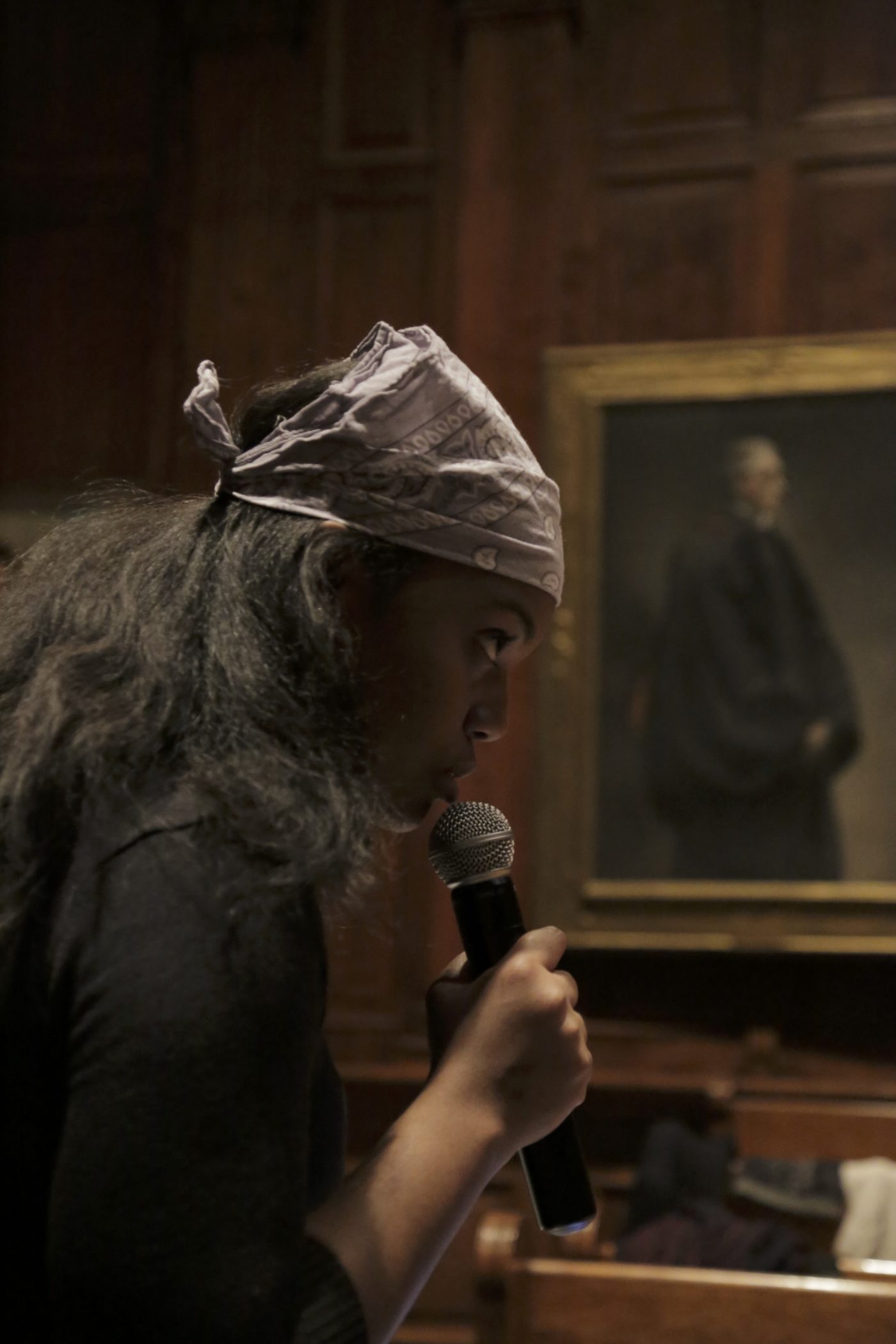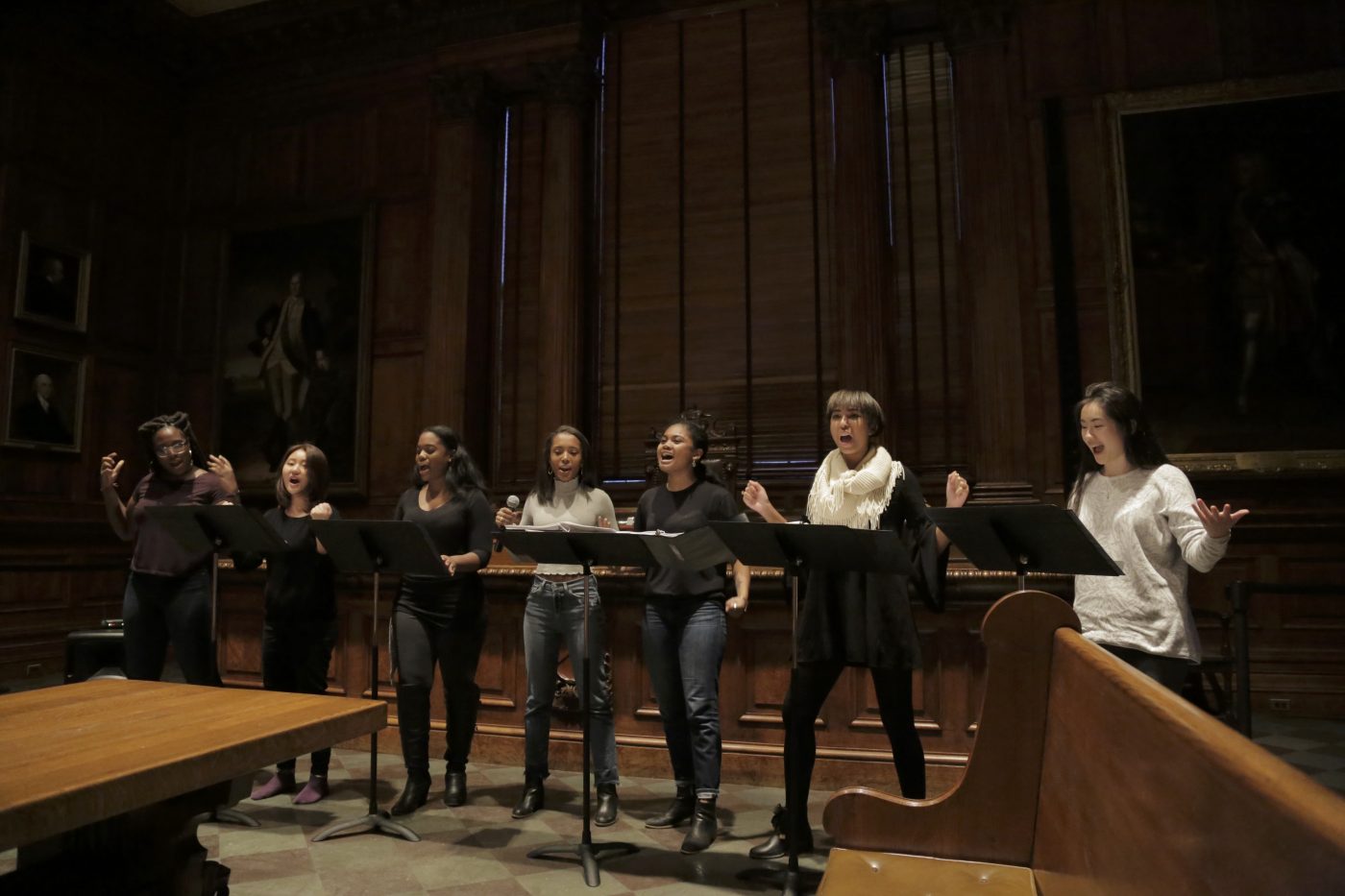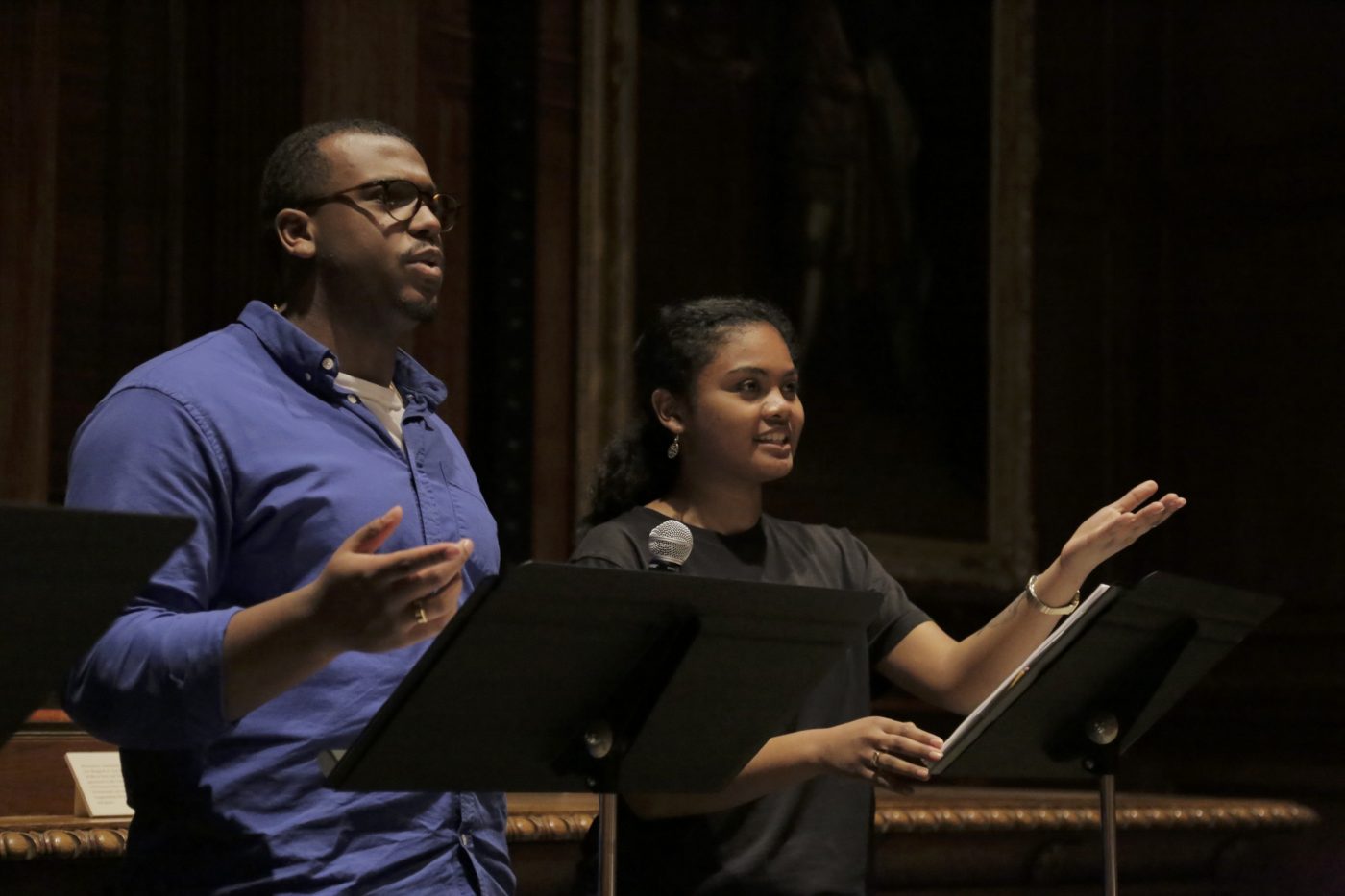 Did You Know...?
African Americans worked on campus as students, staff, and teaching assistants.
Read More