About the Project
Princeton University, founded as the College of New Jersey in 1746, exemplifies the central paradox of American history. From the start, liberty and slavery were intertwined. The Princeton and Slavery Project investigates the University's involvement with the institution of slavery. We invite you to explore the many stories and sources included here and to contact us with research, stories, and ideas of your own.
Learn More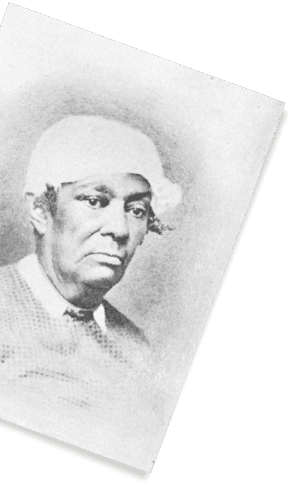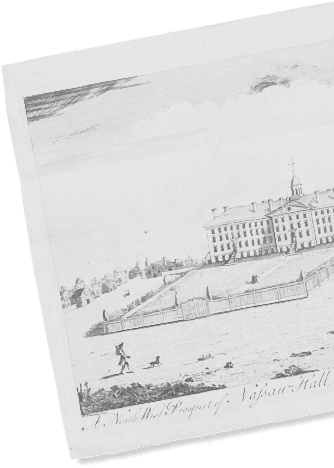 Featured Stories
Betsey Stockton
|
Betsey Stockton (1798?-1865), a former slave of Princeton president Ashbel Green, became a prominent and respected educator in Princeton, Philadelphia, and the Sandwich Islands (present-day Hawaii).
Samuel Stanhope Smith
|
Samuel Stanhope Smith, Princeton's seventh president (1795-1812), was an early defender of the unity of mankind—arguing that environment, not innate biological differences, determined one's race. His convictions, however, did not prevent him from owning slaves himself, and his teachings ultimately influenced Princeton alumni to establish the American Colonization Society.
Explore All Stories