About the Project
Princeton University, founded as the College of New Jersey in 1746, exemplifies the central paradox of American history. From the start, liberty and slavery were intertwined. The Princeton & Slavery Project investigates the University's involvement with the institution of slavery and ongoing legacies of institutional racism. We invite you to explore the many stories and sources included here and to contact us with research, stories, and ideas of your own.
Follow the conversation on social media with #PrincetonAndSlavery

Learn More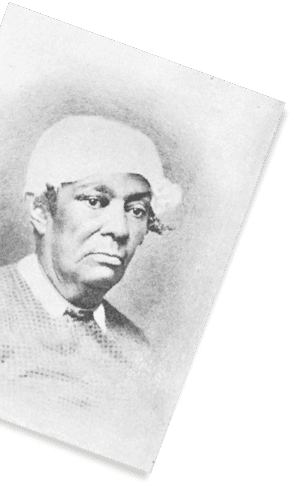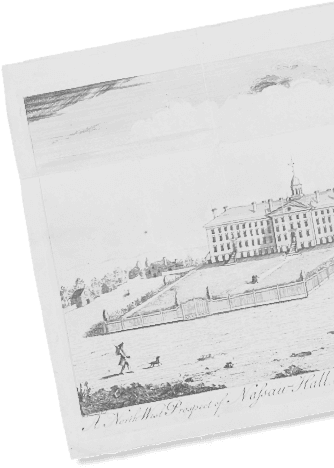 Did You Know...?
Most of Princeton's founding trustees bought, sold, traded, or inherited slaves.
Read More