« Back to all Event Photos
Panel 3 - Princeton & Slavery Project Symposium
"How the Princeton & Slavery Project Changes Our Understanding of American History and Poses a Challenge to Historical Commemoration," a panel presentation at the Princeton & Slavery Project Symposium in November 2017.
Participants: Danielle Allen (Harvard University) and Eric Foner (Columbia University). Moderator: Christopher Eisgruber (President of Princeton University).
Photos: Sameer Khan/Fotobuddy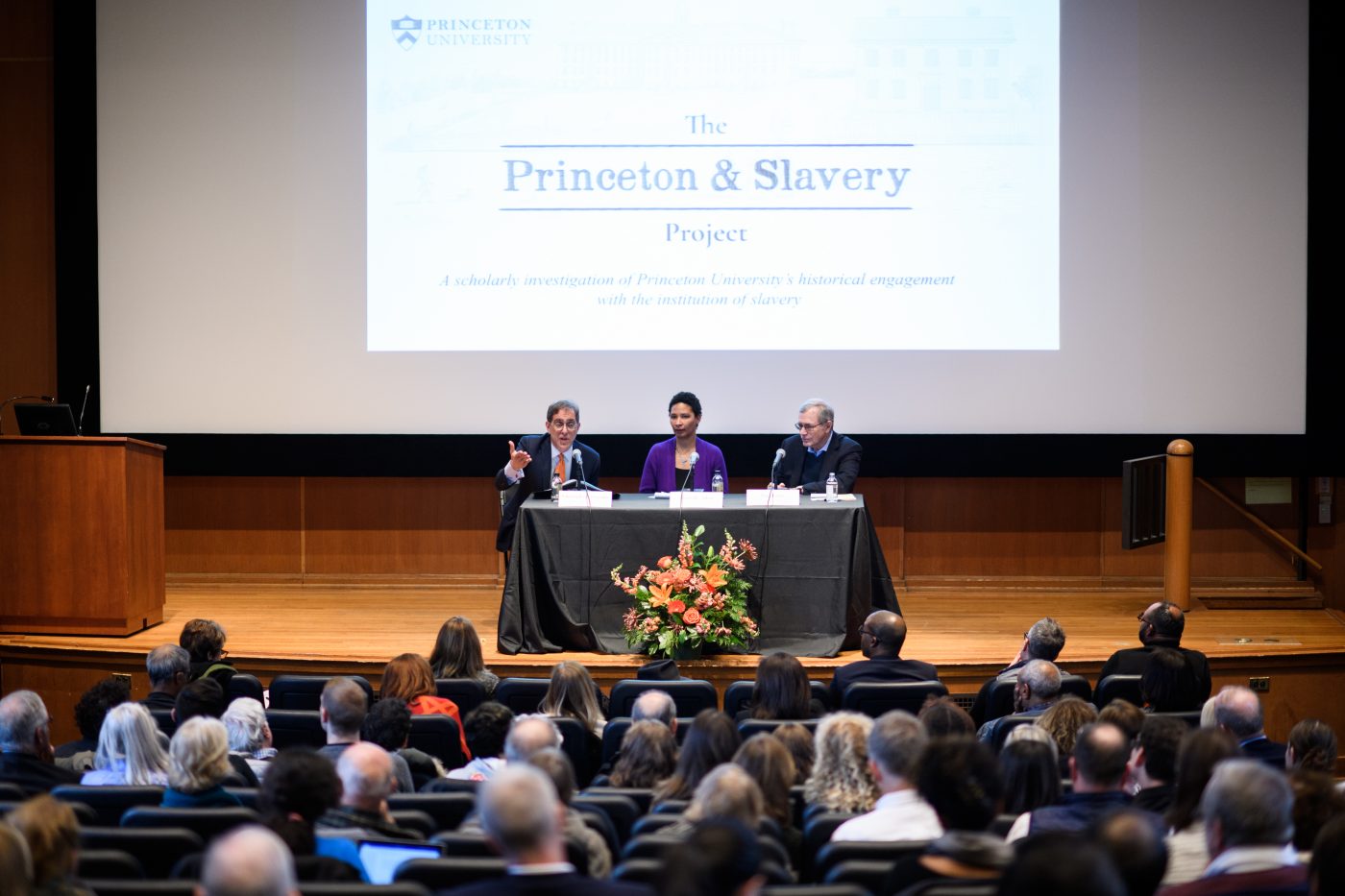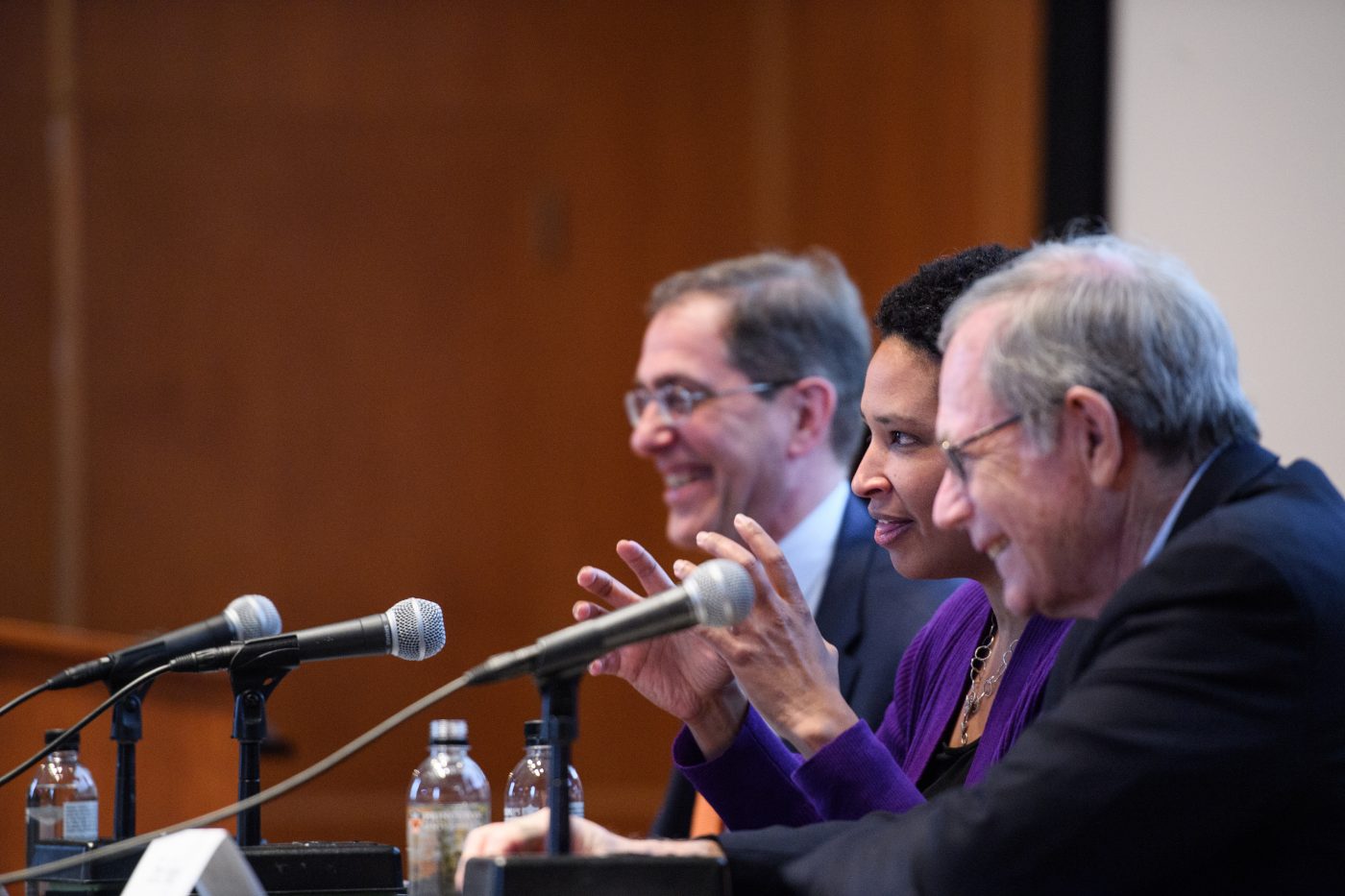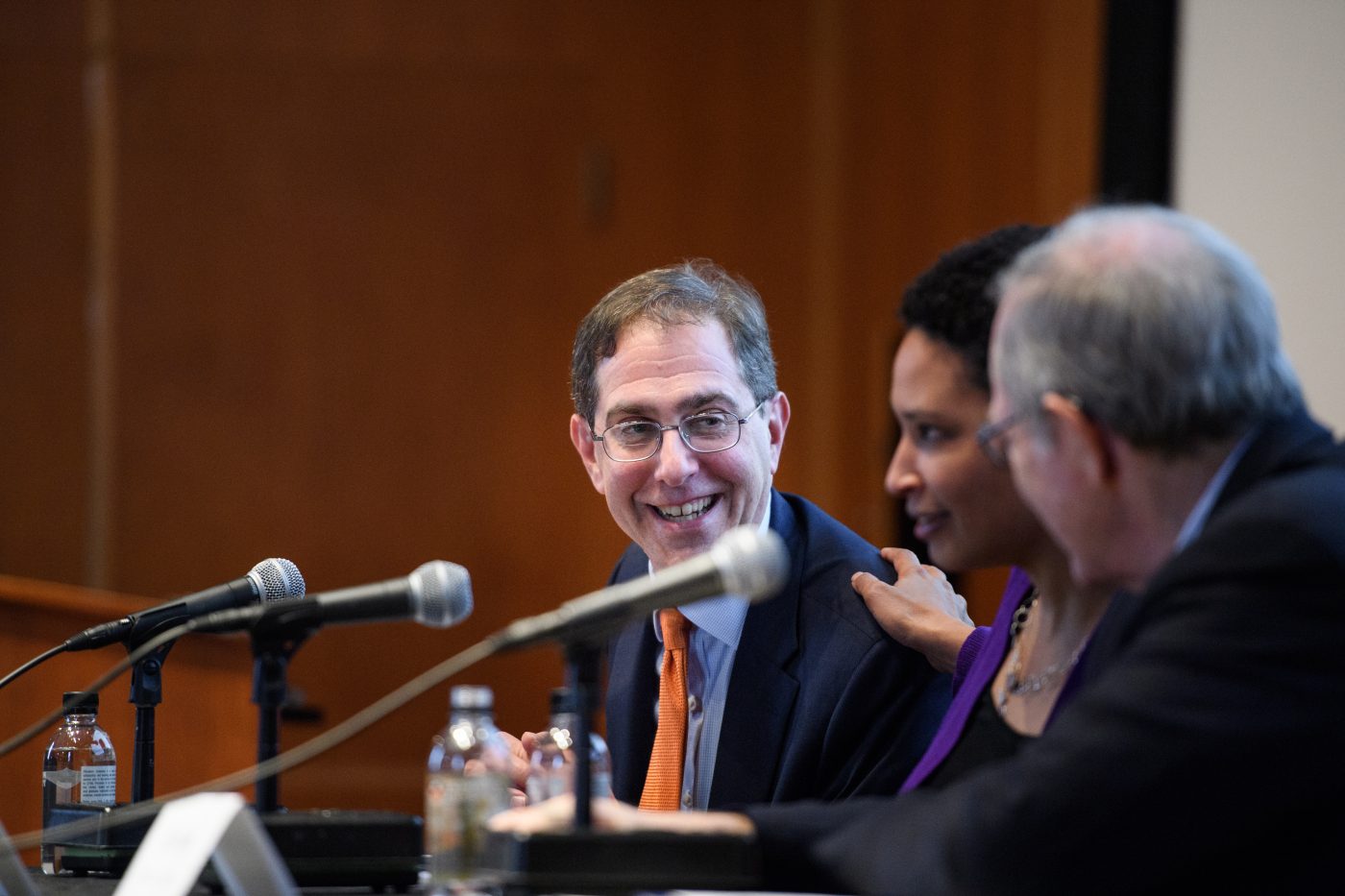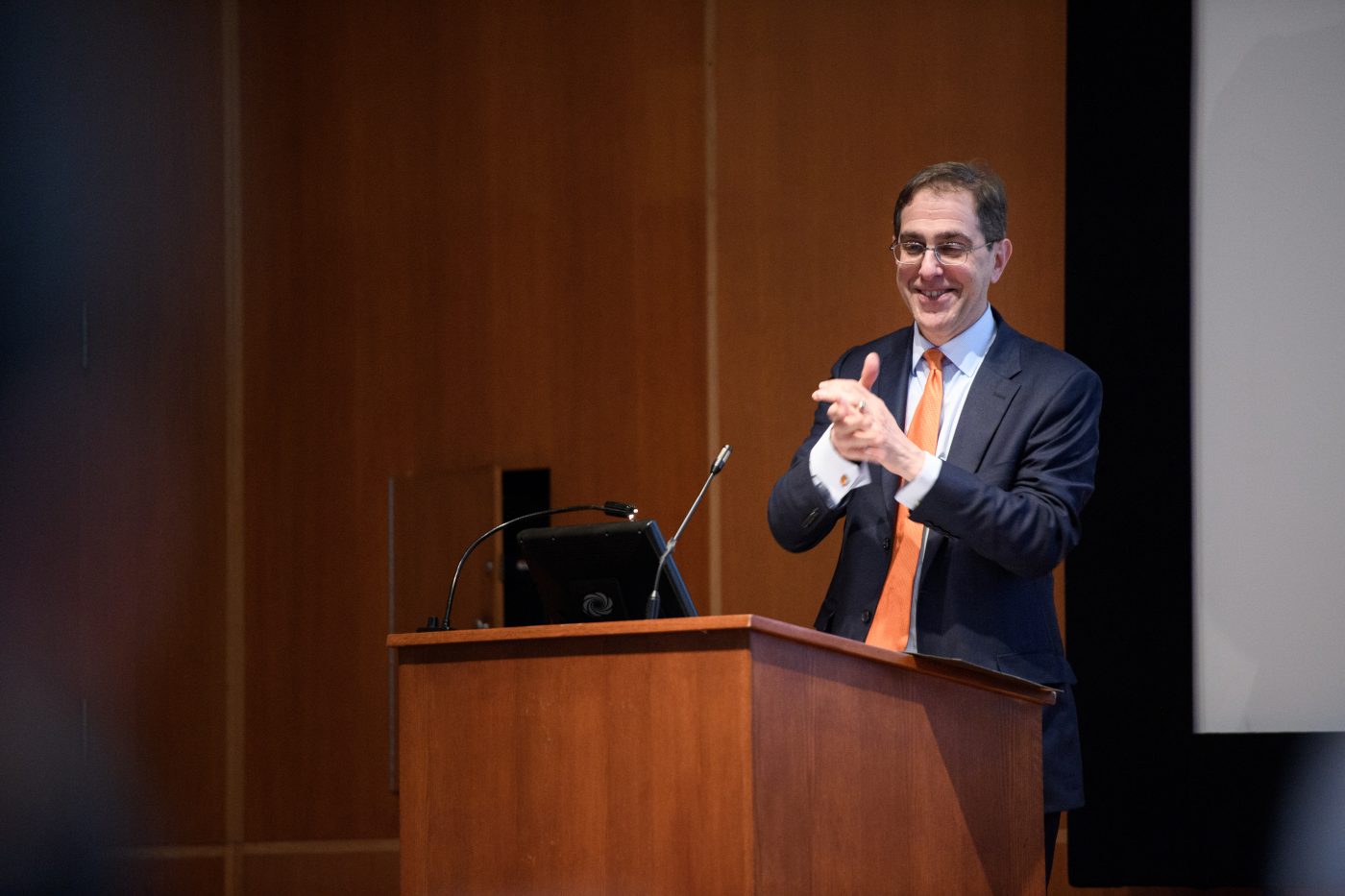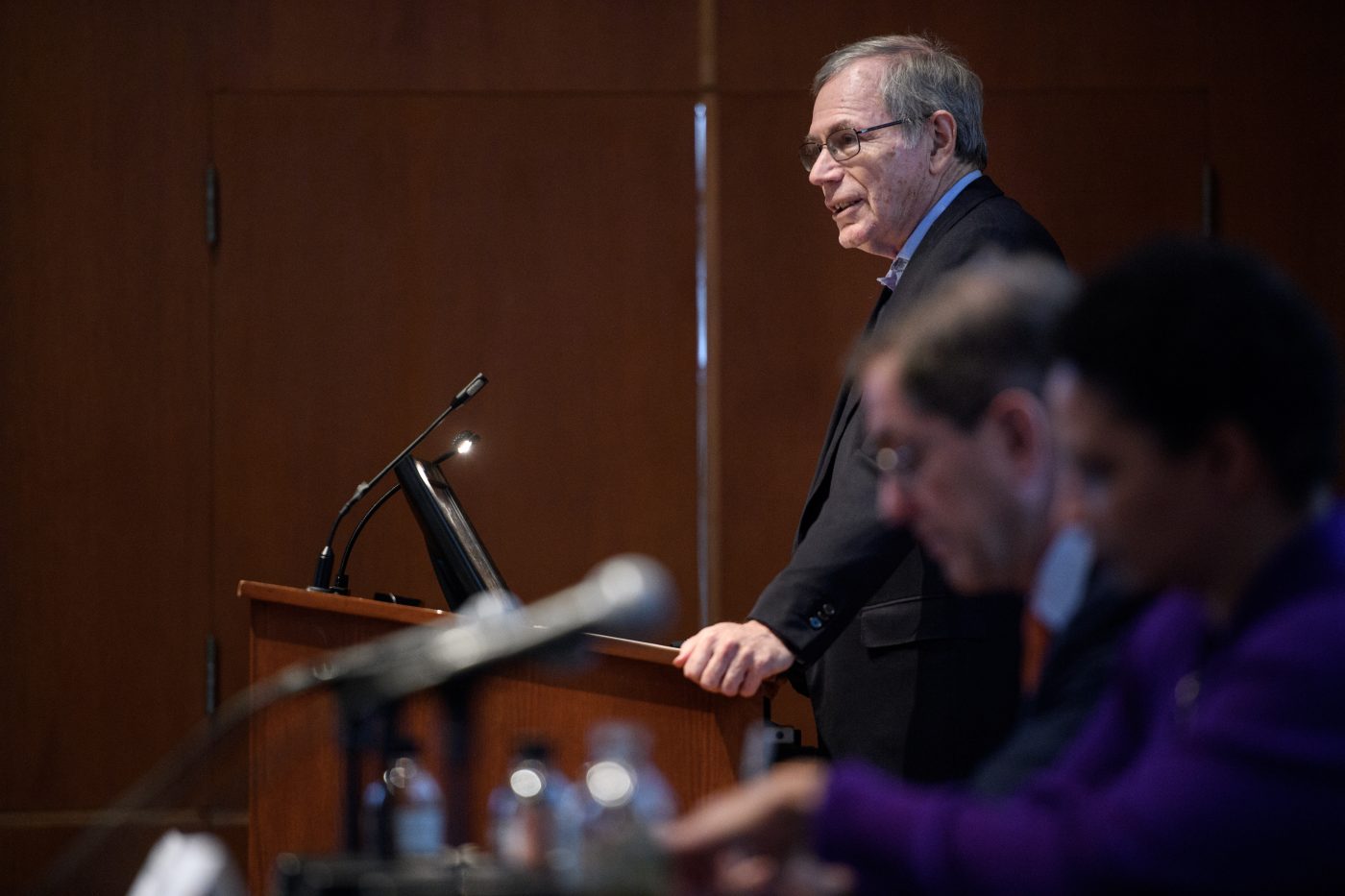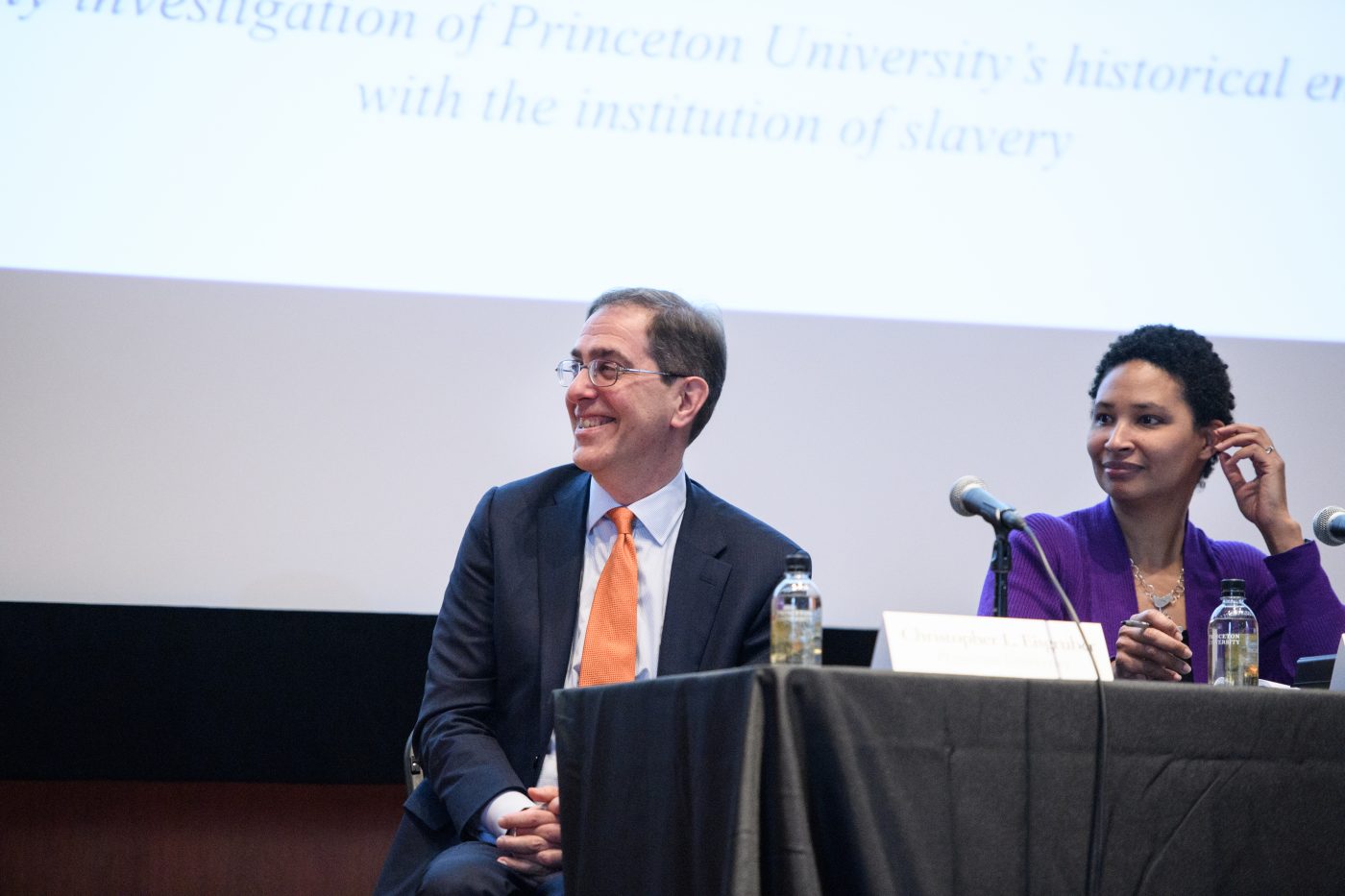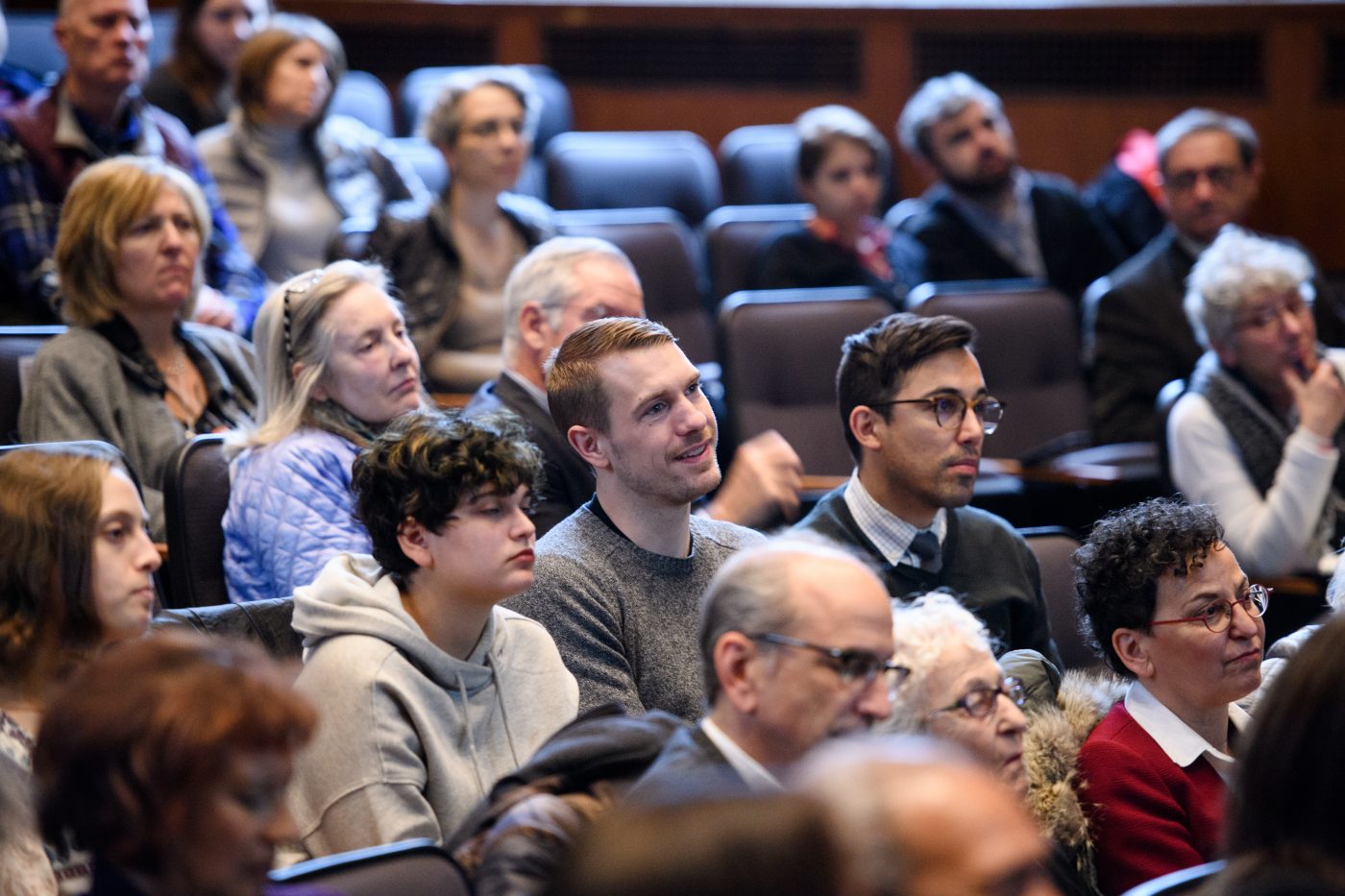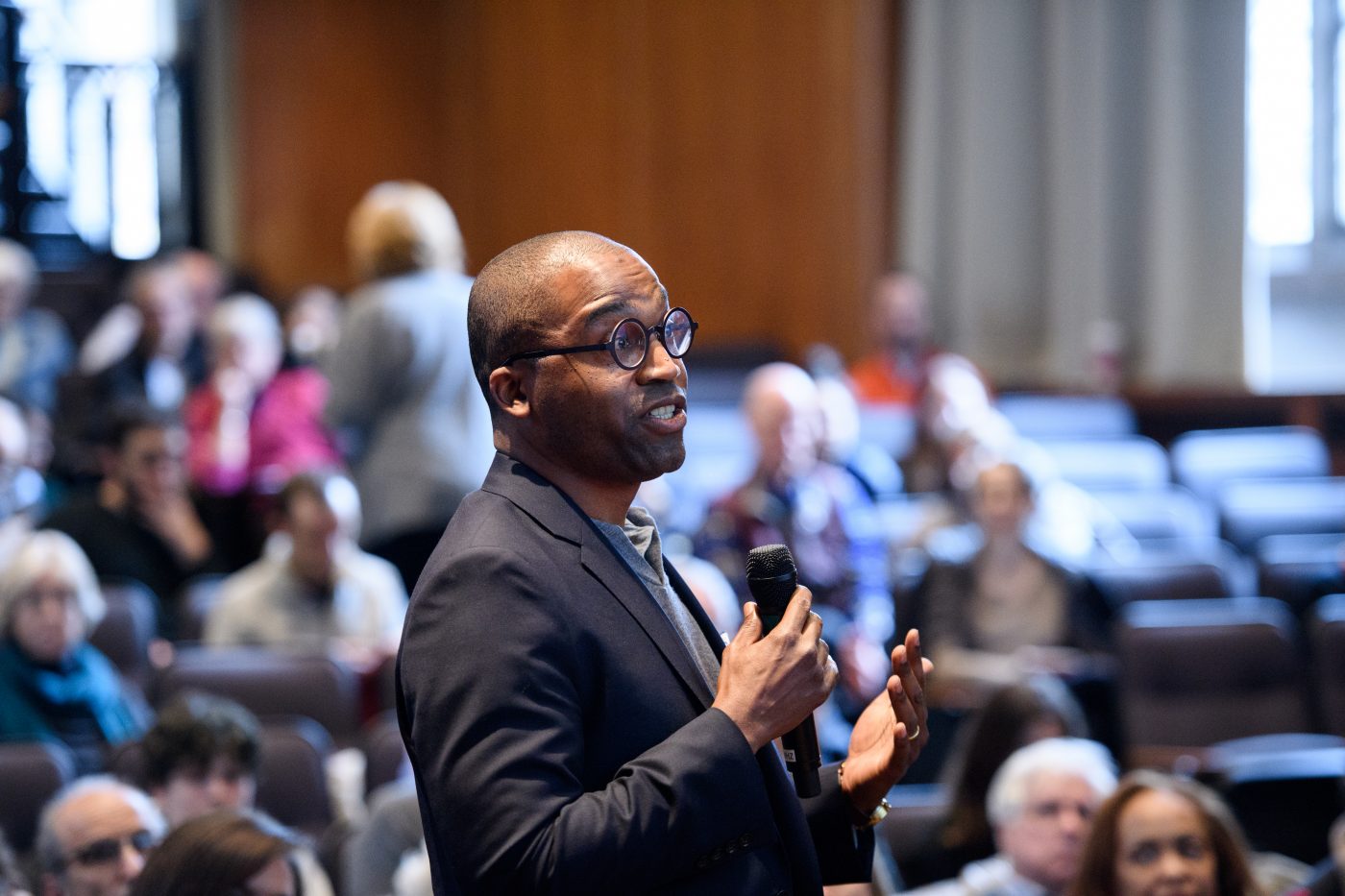 Did You Know...?
Most of Princeton's founding trustees bought, sold, traded, or inherited slaves.
Read More