About the Project
Princeton University, founded as the College of New Jersey in 1746, exemplifies the central paradox of American history. From the start, liberty and slavery were intertwined. The Princeton & Slavery Project investigates the University's involvement with the institution of slavery and ongoing legacies of institutional racism. We invite you to explore the many stories and sources included here and to contact us with research, stories, and ideas of your own.
Follow the conversation on social media with #PrincetonAndSlavery

Learn More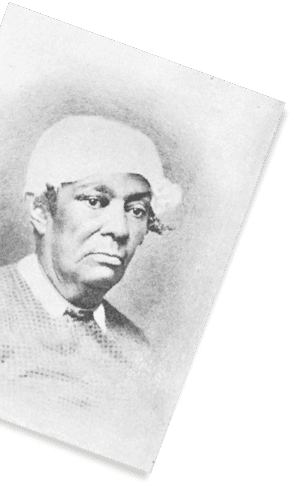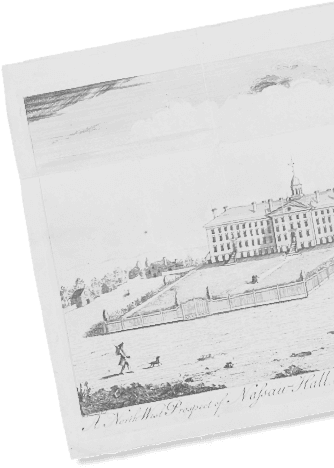 Featured Stories
Samuel Stanhope Smith
|
Samuel Stanhope Smith, Princeton's seventh president (1795-1812), was an early defender of the unity of mankind—arguing that environment, not innate biological differences, determined one's race. His convictions, however, did not prevent him from owning slaves himself, and his teachings ultimately influenced Princeton alumni to establish the American Colonization Society.
Princeton's Slaveholding Presidents
|
Princeton's first nine presidents all owned slaves at some point in their lives. Though widely considered to be forward-thinking religious, intellectual, and political leaders in the 18th and 19th centuries, they failed to align their practices with their ideals—embodying the tensions between liberty and slavery that characterized American life from the colonial period to the Civil War.
Explore All Stories